Mega Services is a very young and dynamic company; would you like to be part of our team and face a new working challenge?
We are always looking for new talents who look at the future, are able to handle changings and are willing to grow.
If you want to become an expert in outsourcing services for insurance companies and banks, and if you think you have the righ qualities, submit here your application. We'll be glad to valuate with you the best opportunities compatible with your profile.
Send your CV in a .doc, .docx, .pdf format, filling in the form below.
Error: Contact form not found.
Corporate Video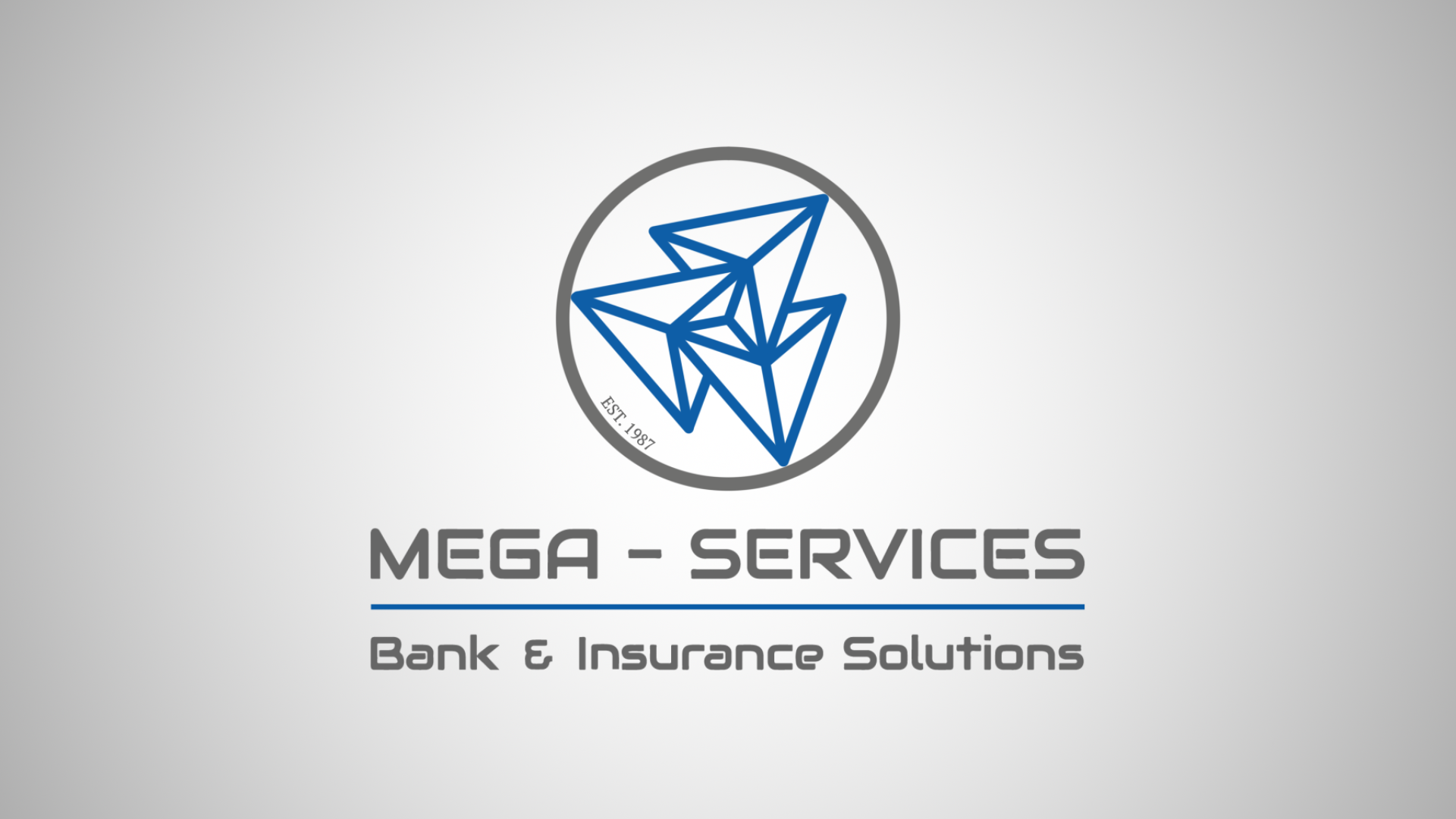 Quality certifications