Are you searching for new opportunities to collaborate? Do you have excellent interpersonal and communicative skills; do you aim at achieving great results and goals; are you determined, flexible and passionate?
We are always looking for dynamic people with qualified 5-year-experience, in order to expand our network of experts (Loss-adjusters, Coroners, Body shops).
If you are interested, fill in the form below; we will contact you to valuate the chances/possibilities of collaboration.
Error: Contact form not found.
Corporate Video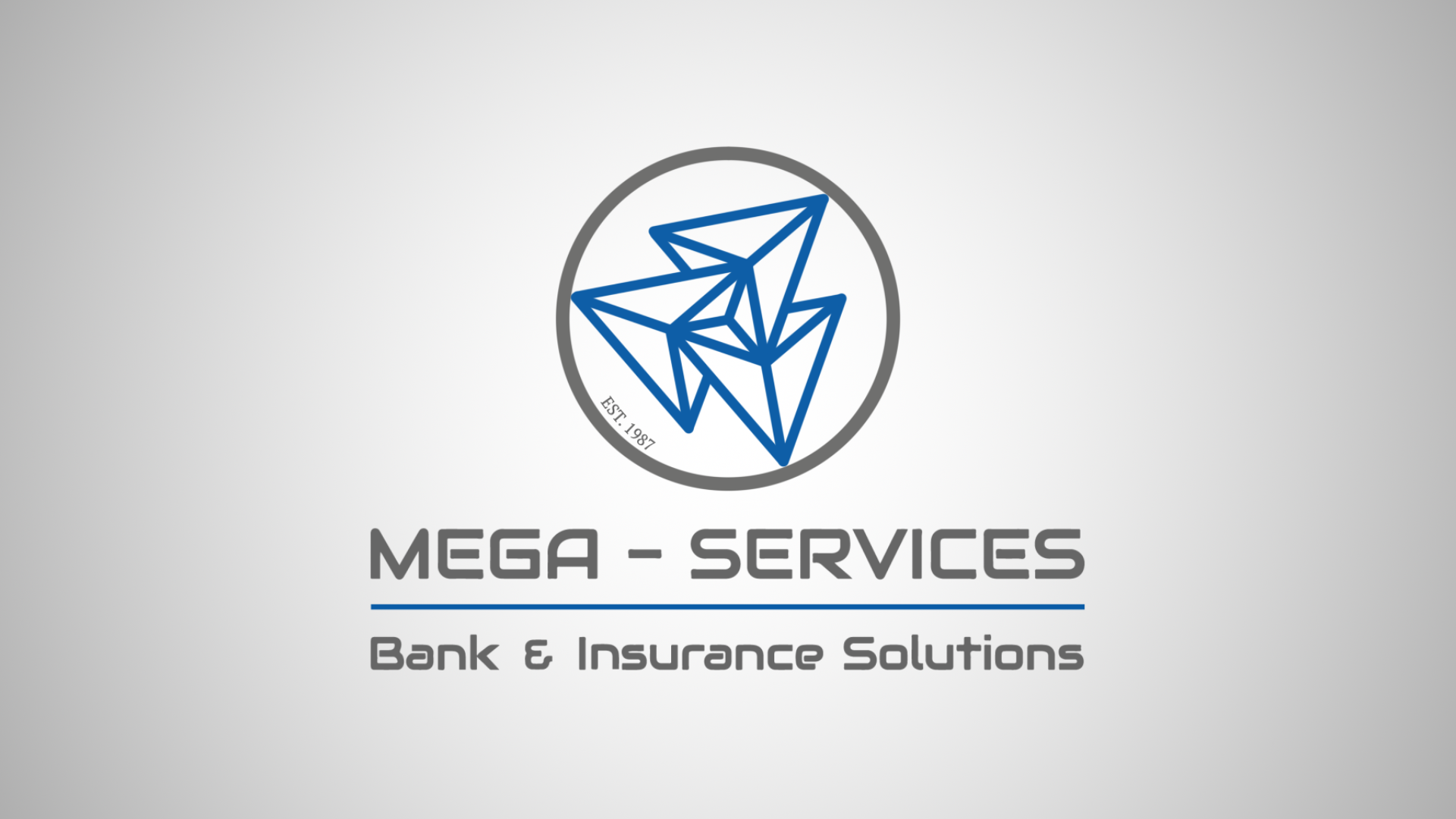 Quality certifications